Flakes
After various separation techniques, Coolrec Plastics offers flakes in the purest form. Flakes (also named regrind) are the base product for compounding or to industries who are able to work directly with flakes in there process.
We offer a wide range of Polystyrene, and ABS flakes applicable for injections molding and/or extrusion processing. All based on different WEEE input streams, resulting in a verity in quality and colors, all 100% post consumer plastics. Our high quality recycled plastics to producers are a replacement for fossil-based feedstock, and therefore a sustainable and commercially commercial attractive solution.
Because the large variety of different grades can be overwhelming, our experts are there to guide you through your search to help you find the most suitable material for your final product.
A visual impression of some PS and ABS flake grades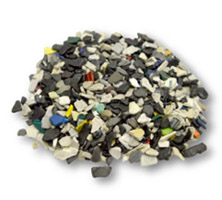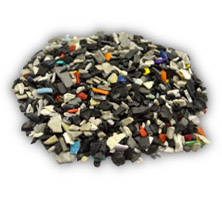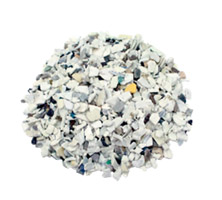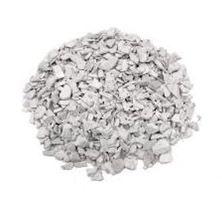 From waste to product
At Coolrec, we pride ourselves on being a key European player in the circular economy.
By combining our plastics intake stream with own recycling operations and partner facilities, we maintain a reliable and consistent output of secondary raw materials in terms of both quality and volume.
Subsequently, we either upcycle these materials ourselves or offer them for sale to producers who value circularity as much as we do.