About us
Coolrec Plastics is one of the largest recyclers of WEEE plastics in Europe. Having 4 high-tech production lines, we recycle about 50 million kilograms of plastic materials into valuable raw materials annually. The majority of plastics is coming from our own WEEE recycling facilities.
After processing discarded electrical and electronic devices by these facilities, valuable secondary raw materials are recovered such as precious- and (non-ferrous) metals as well as valuable plastics. All these materials will have a second live. This is where we close the loop in the plastics chain.
At our specialized Coolrec Plastic processing plants these recovered plastics are separated. This includes Polystyrene, ABS and polyolefins. The recycled plastics are passing different separation techniques: color separation and electrostatic separation, up to your requirement and criteria. Finally they will end as high quality range 'pellets' named Coolstar.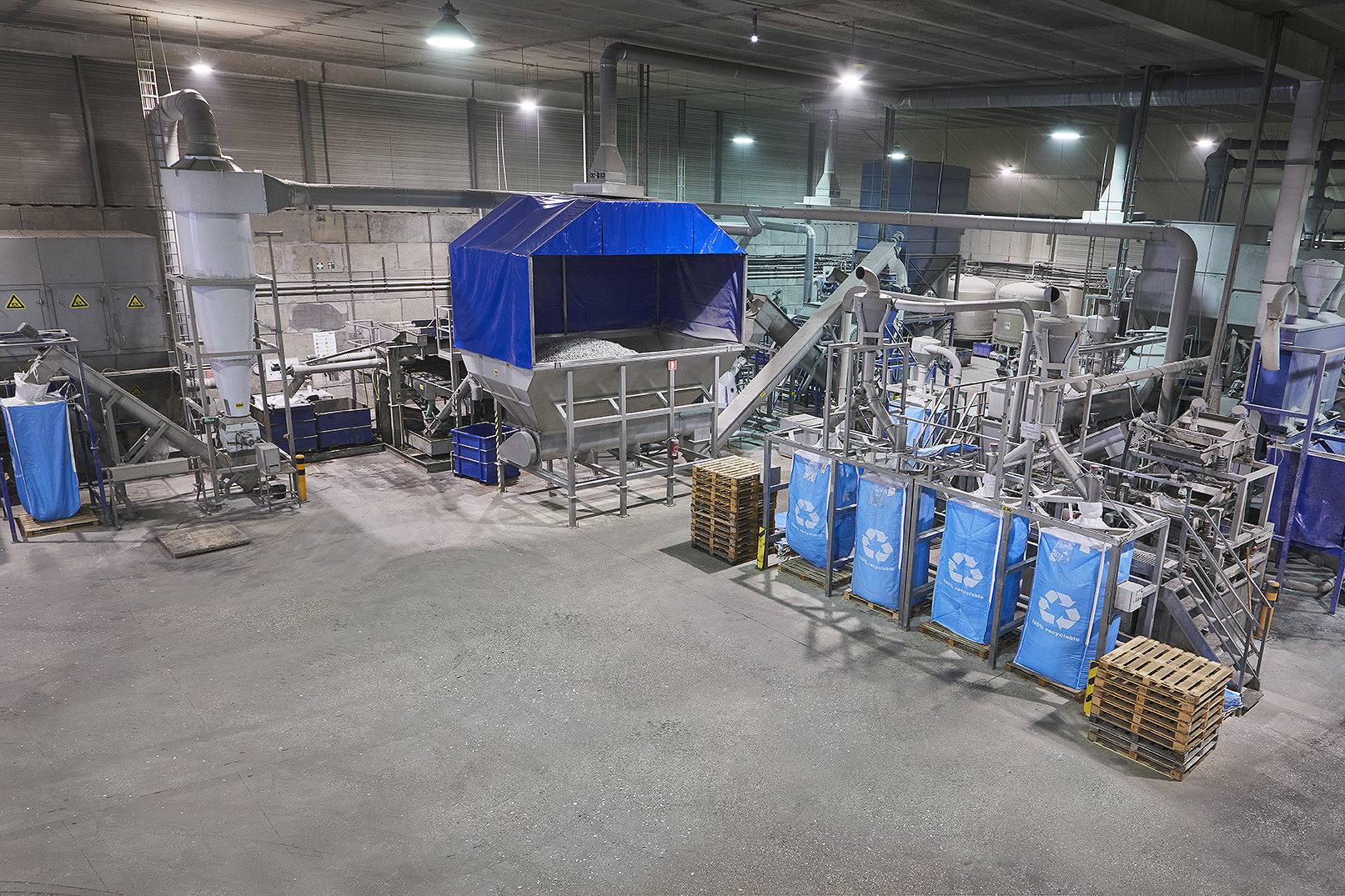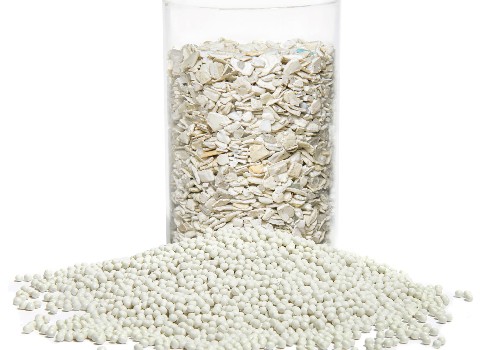 From waste to product
At Coolrec, we pride ourselves on being a key European player in the circular economy.

The materials that we reclaim through our recycling operations continue onwards into our solutions ecosystem.
They become secondary raw materials, which we either upcycle ourselves, through partnerships with innovation-minded companies, or offer for sale to producers who value circularity as much as we do.
Innovation
We value continuity, efficiency and reliability. As such, we prioritise innovation and continuously invest in our facilities to keep them in optimal condition. We proactively implement improvements to benefit the environment as well as our customers.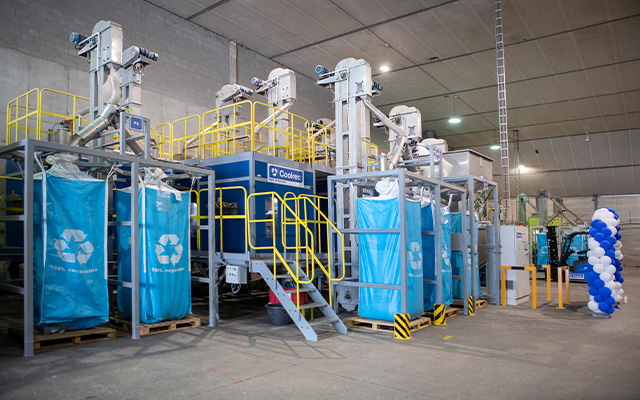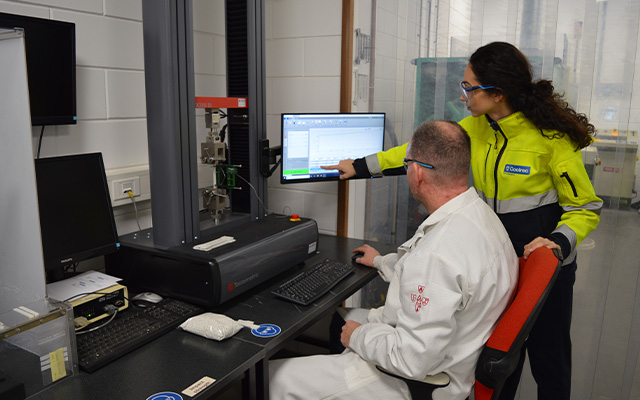 Compliance
Safety and compliance are deeply embedded into the Coolrec way of working. Our quality management systems are ISO 9001, ISO 14001 and ISO 45001 certified and we perform regular audits of outlet and treatment partners. Our input is guaranteed on 100% post consumer plastics.