Intake of WEEE materials
We buy WEEE plastics
Coolrec is not only processing plastics from own production WEEE recycling facilities. We also offer a solution to the market, for other recyclers who process similar appliances.
Coolrec Plastics is the compliant solution for WEEE plastics, with respect to national and European legislation on waste processing. Compliant means also respecting the wishes of our main partners in the front-end being the major European producer responsibility organisations. We produce all input batches separately and provide our customer with mass balances and downstream statements for WEEELABEX.
Please contact our purchasing department for a solution for your plastics mixtures from WEEE.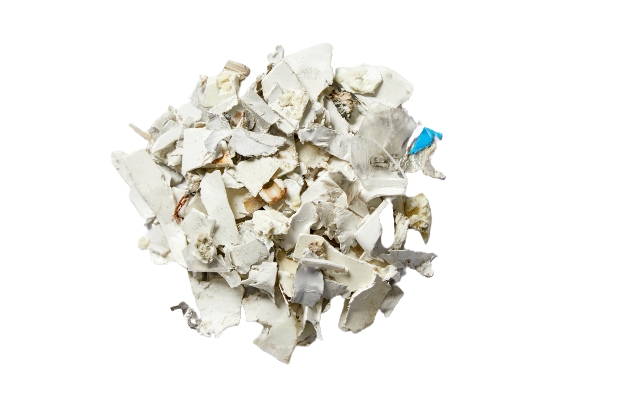 Fridge Plastics
Over the years, Coolrec plastics has specialised itself in the complaint processing of fridge plastics. Next to own feestock from our fridge reycling plants, we also give a solution to the market for other fridge recyclers.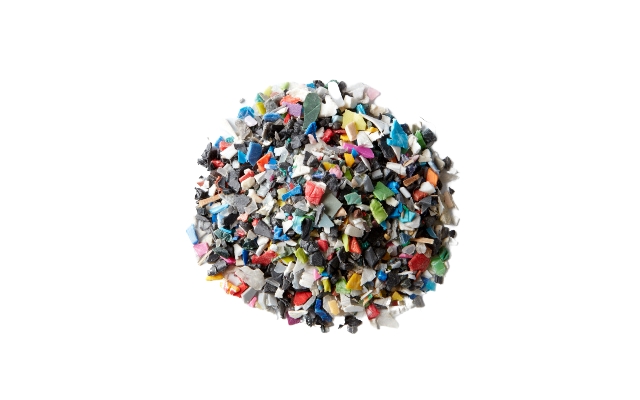 Small appliances plastics
Coolrec plastics has a dedicated line for processing plastics from small electrical appliances. Next to own feestock we also give a solution to the market for other SDA recyclers. Dus advance mechanical sorting techniques we are able to sort our the non-target plastic and plastics with (hazardous) substances we cant use.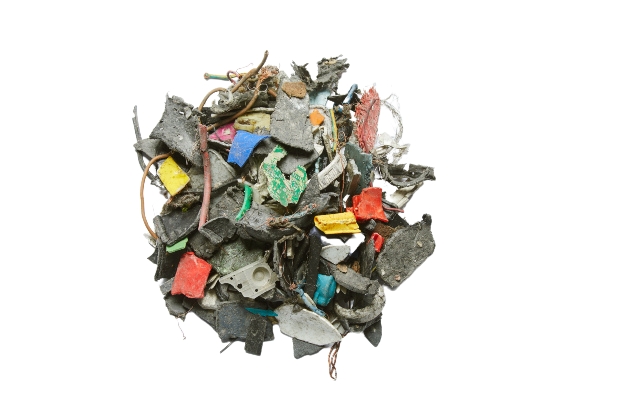 Container Parc Plastics
Based in the experience in processing PS and ABS richt WEEE plastics, Coolrec gives also a solution to PS and ABS rich plastics from other sources. Such as container parc plastics, as additional source for our PS and ABS products.
From waste to product
At Coolrec, we pride ourselves on being a key European player in the circular economy.
By combining our plastics intake stream with own recycling operations and partner facilities, we maintain a reliable and consistent output of secondary raw materials in terms of both quality and volume.
Subsequently, we either upcycle these materials ourselves or offer them for sale to producers who value circularity as much as we do.