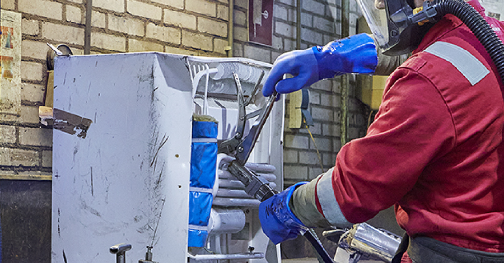 From cooling and freezing appliances to heatpumps, SDA's, IT equipment and more, we provide compliant, optimal and sustainable WEEE recycling solutions.
Our state-of-the-art processing lines and techniques guarantee you a high rate of material recovery, stable prices and reliable service.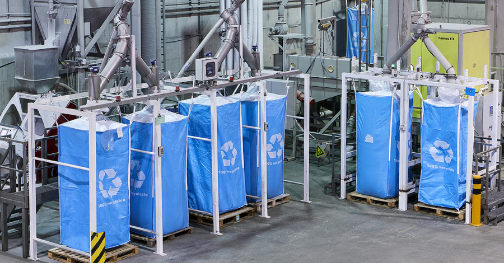 Virgin plastic is history. Driven by innovation, commitment to compliance and customer centricity, we ensure the stable and consistent production of secondary raw materials, enabling our customers to become circular.
Together, we combat the global burden and depletion of our planet.
Waste-to-product
Every year, millions of electrical and electronic appliances are used and eventually discarded by households and businesses across Europe.
All these devices consist of materials that lend themselves well to reuse, provided they are responsibly and sustainably separated, spalled, purified and processed to meet environmental and market demands.
As EU market leader in WEEE recycling, Coolrec masters the art of recovering raw materials in the highest possible degree of purity.
Would you like to know more?
Our team is happy to offer assistance, answer questions and search for solutions to your WEEE challenges.